Concept Design • Prototyping • Engineering • Project Planning • Manufacture • Delivery • Installation
Microretailing
Time. The most precious of commodities. We live by a more demanding clock than ever before. Commitments are squeezed into tight pockets of time; activities merge; multitasking is the buzzword. Patterns are changing, and the call for greater convenience grows louder by the day. All of which translates into the need for goods to be purchased on the whim of the individual.
Microretailing, selling from mobile service units, offers myriad opportunities in this context. Its growth potential is huge. Its advantages include exceptionally small overheads, the maximising of profit per square foot, and the increase in brand visibility. Perhaps its most distinct benefit is its application in non-traditional locations, such as large office foyers or transport terminals.
Microretailing is an opportunity that cannot be ignored. Through Cinnamon, the UK expert in the field, you can unlock its unlimited possibilities.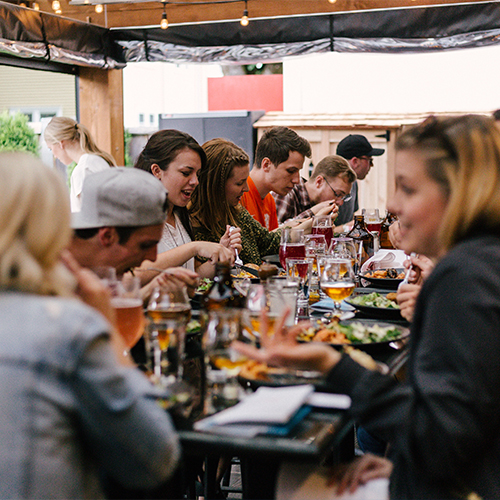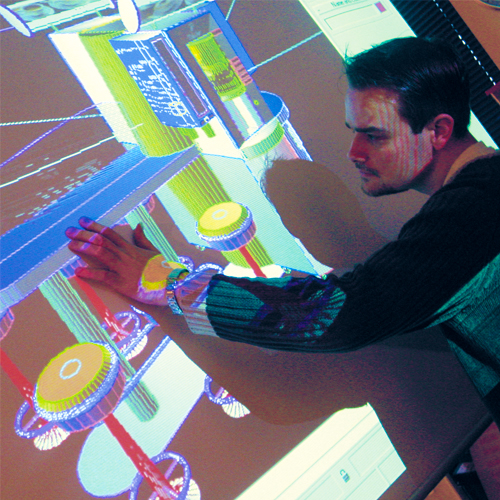 Creative Production
Throw away the rule book! Cinnamon's inspired thinking produces fresh, eye catching and innovative designs that break away from the conventional.
Given your brief and budget, we start by eating, drinking and living your brand, until we know its values inside out. After we've evaluated proposed locations, we devise ideas that combine maximum impact and excitement with flexibility and practicality.
Our award winning designs are already working for our clients in high profile locations across the globe.
Leisure Facilities
Travel Terminals
Business and Industry
Shopping Centres
Healthcare and Education
Production
Cinnamon offers the best in skillful engineering and production expertise. In your business, attention to detail is key to a successful implementation.
We're equipped for a limitless choice of materials to suit your budget, design and durability specifications, from laminates to GRP, stainless steel to aluminium. Our quality control kicks in at every stage of the build process - we're sticklers for a high calibre finish - and we adhere to stringent health and safety guidelines.
Our processes also ensure your units are produced to your deadline, and within budget. Whether your requirement is for one bespoke kiosk or 100 beverage carts, Cinnamon deliver, time after time.
Foodservice Carts
Self-contained Kiosks
Trolley Systems
Modular Counters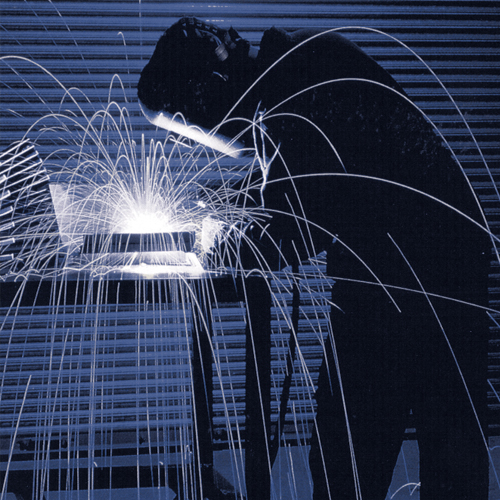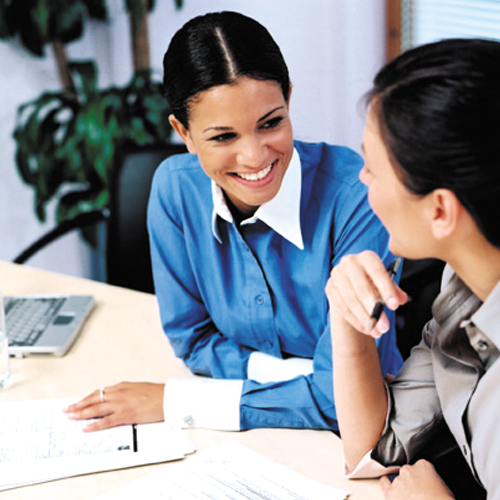 After Sales
Our service extends far beyond production. From your first working prototype to your hundredth location, our interest is in growing your business. In an ever-evolving marketplace, we'd like to think of ourselves as your third arm.
Once your unit is open for business, we aim to minimise if not eliminate downtime. We want you trading consistently and profitably.
New concepts require nurturing, equipment evolves, menus change; Cinnamon are on hand to help you seize new opportunities as they arise.
We take a pride in your product